We want your life to be meaningful and .... FUN!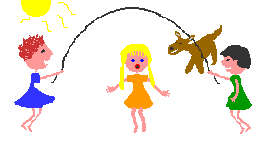 Check out your addictions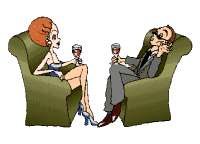 One spouse too social?




Stuck in a rut?




Often feel this way

Have a friend or family member sweeping everything under the rug?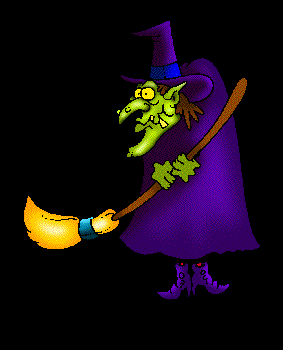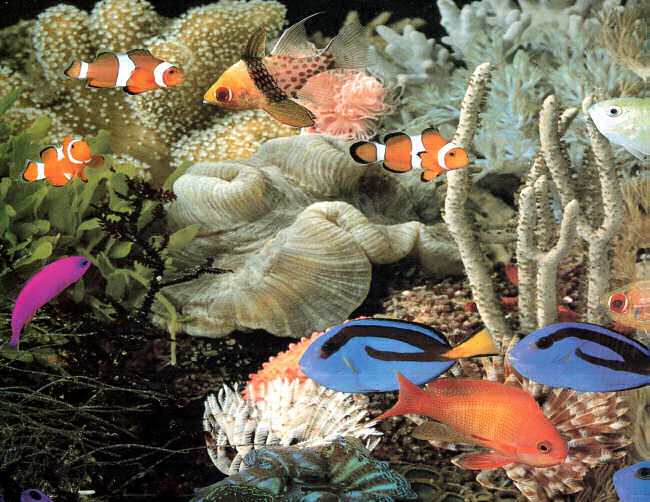 Even a tank has it's bullies, recluses, clowns, grievers,
snakes, toxic ones and those with ick...
Perhaps you have tanked and need some help...
---
Questions to ask yourself:
Have you suffered ...
Are you anxious ...
Do you have anxiety over a relationships?
Have you lost interest in the things you loved to do?
Consider a Mental Health Checkup
---
Some Things to Consider
Post Traumatic Stress Syndrome
Any negative event that threatens your well being and becomes a disorder of recovery may cause present and future distress, anxiety, depression, panic attacks, fear, rapid mood changes, and a host of intrusive thoughts and dreams.
All mental and emotional illness separate us from reality. We may turn to self-mutilation, drugs, sex, pornography, excessive spending on another behavior to distance the pain.
Seek help: The number one coping strategy.
PARTNERS
Relationships
Challenged to provide a strong sense of self for each partner
Perfect the "art of intimacy" after eight hour workday
Ignore soaps and movies that imply right around the corner: A Perfect One
Grateful and blessed for those who met and mated a soul mate
At risk: mutuality and humility - all of us act sometimes like 10s and sometimes like 4s
One is often content with present circumstances
The other: affairs, flings, flirting, and fantasizing on the web.
Couples ...

A couple relationship needs:
Chemistry
Comfort
Communication
There is no warrentee / guarantee in your relationship
Your investment is a daily gift and not an insurance policy of permancy of the other.
One may leave for a host of reasons
Processing the loss is a major accomplishment
Therapy for relationships: ask yourself ...
Should you stay or go?
Should you try couple's therapy?
Can I change?
Can my partner change?
Does cheating always end the relationship?
Continued problems that go unresolved and compulsive cheating will probably weaken the love-bond which is worse than divorce!

Use self-help materials

Schedule an appointment if you cannot resolve differences.


Bereavement
Dr. Teddy has a fellow in bereavement from the
Association for Death Education and Counseling
association of death dying and bereavement losses that are ignored can haunt us later physically, emotionally, mentally, and spiritually.

Suicide
March 4, 2014 I lost my son Ted who at the age of 50 took his own life. All losses are personal and rarely understood by others who struggle with the losses that surround the bereavement. There is no "getting over it" and it is a battleground to learn to live with it and reinvest in life.